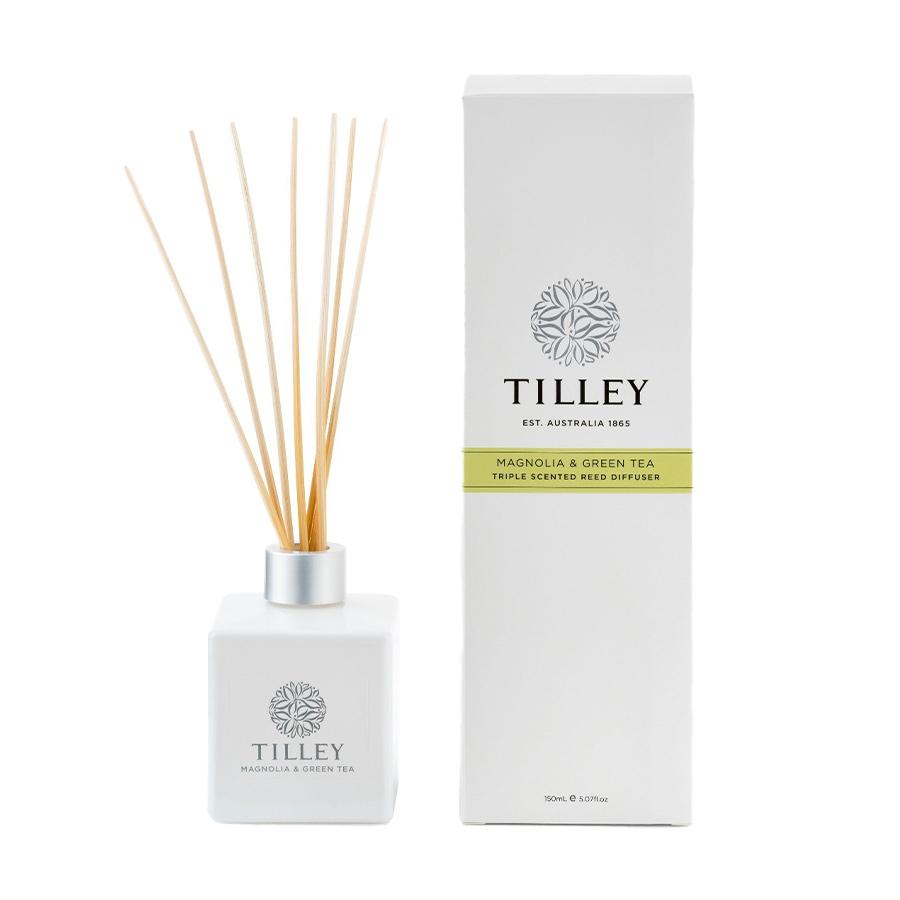 TILLEY Tilley Diffuser - Magnolia & Green Tea
We have run out of stock for this item.
Made to the highest quality standards and with the finest quality ingredients to a unique triple scented formula that will last for up to six months.
The classic white bottle and natural rattan reeds adds a simple elegance to any interior decor.
MADE IN AUSTRALIA
*Photo for reference only.