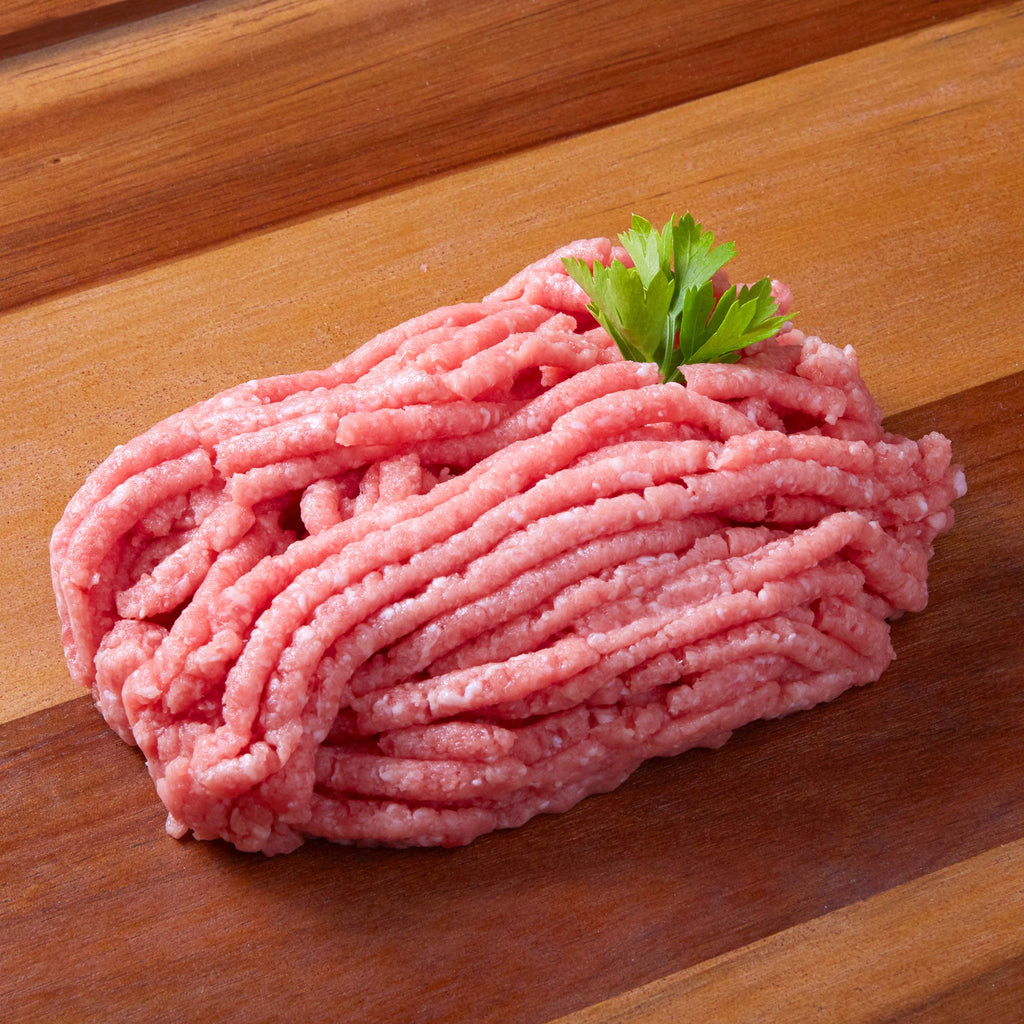 CITYSUPER Japan Yamagata Tengen Pork - Minced [Previously Frozen] (300g)
TENGEN PORK is raised in Murakami Farm in Yonezawa, Yamagata Prefecture.
In order to improve the fineness of TENGEN PORK, they used a quarter of black Pork breed for mating.
The pigs drink the groundwater from the Tengendai plateau which is located at an altitude of 2,000 ft. They have designed a unique formulated feed which is non-genetic modified, including corn, barley and black rice. The farmers strive to provide a pressure-free environment for the animals. As a result, the pork is delicate, with a sweet taste and rich aroma.
The city'super specialist visits Yonezawa Murakami Farm every year, and work and communicate with the farm owner, Mr. Kuroham san, to ensure the breeding environment to the slaughtering method achieve highest standard, so that city'super can bring the highest quality pork to customers.
Keep refrigerated
*Photo for reference only.