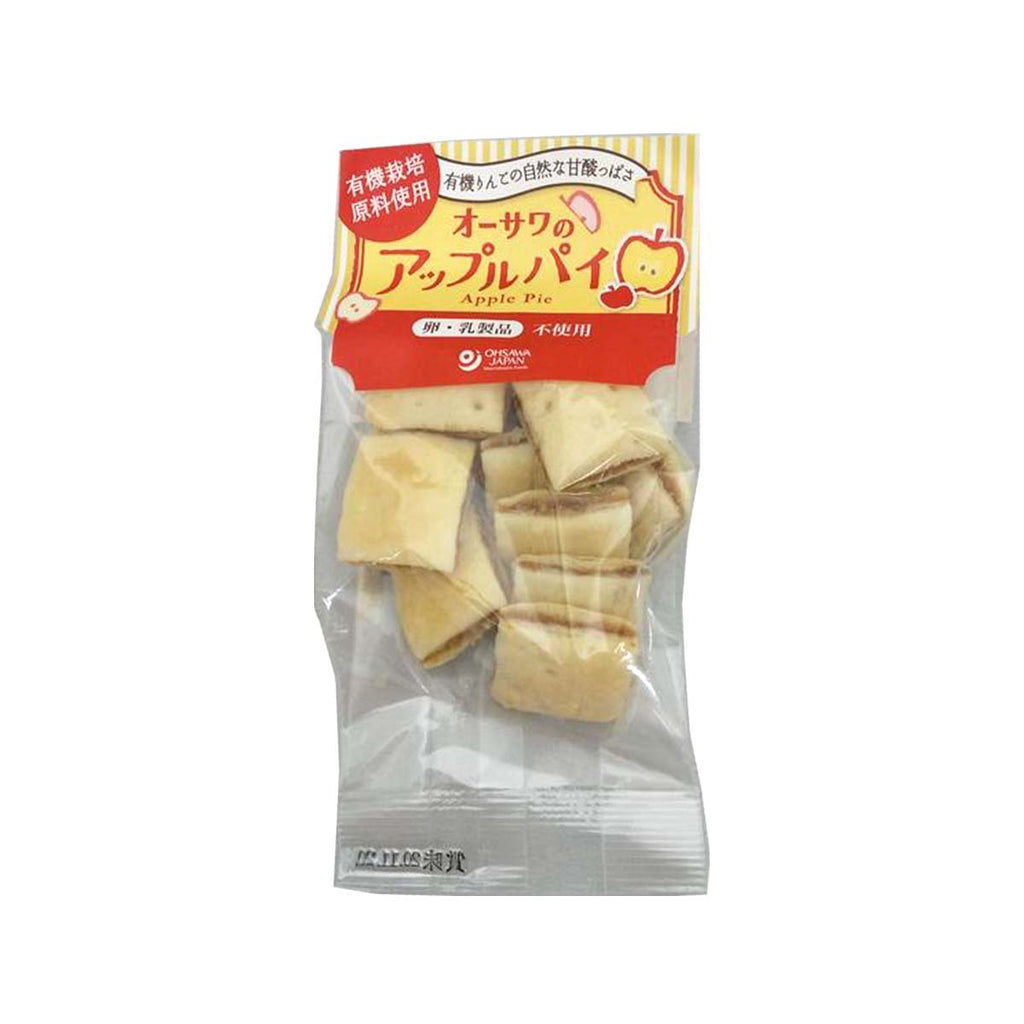 OHSAWA JAPAN Dairy & Egg-Free Apple Pie (45g)
We have run out of stock for this item.
OHSAWAJAPAN's apple pie is not made from dairy products and eggs
Made with organic wheat flour and organic apples, no artificial sweeteners added. Loose taste and natural apple sweetness
Store in cool dry place
*Photo for reference only.