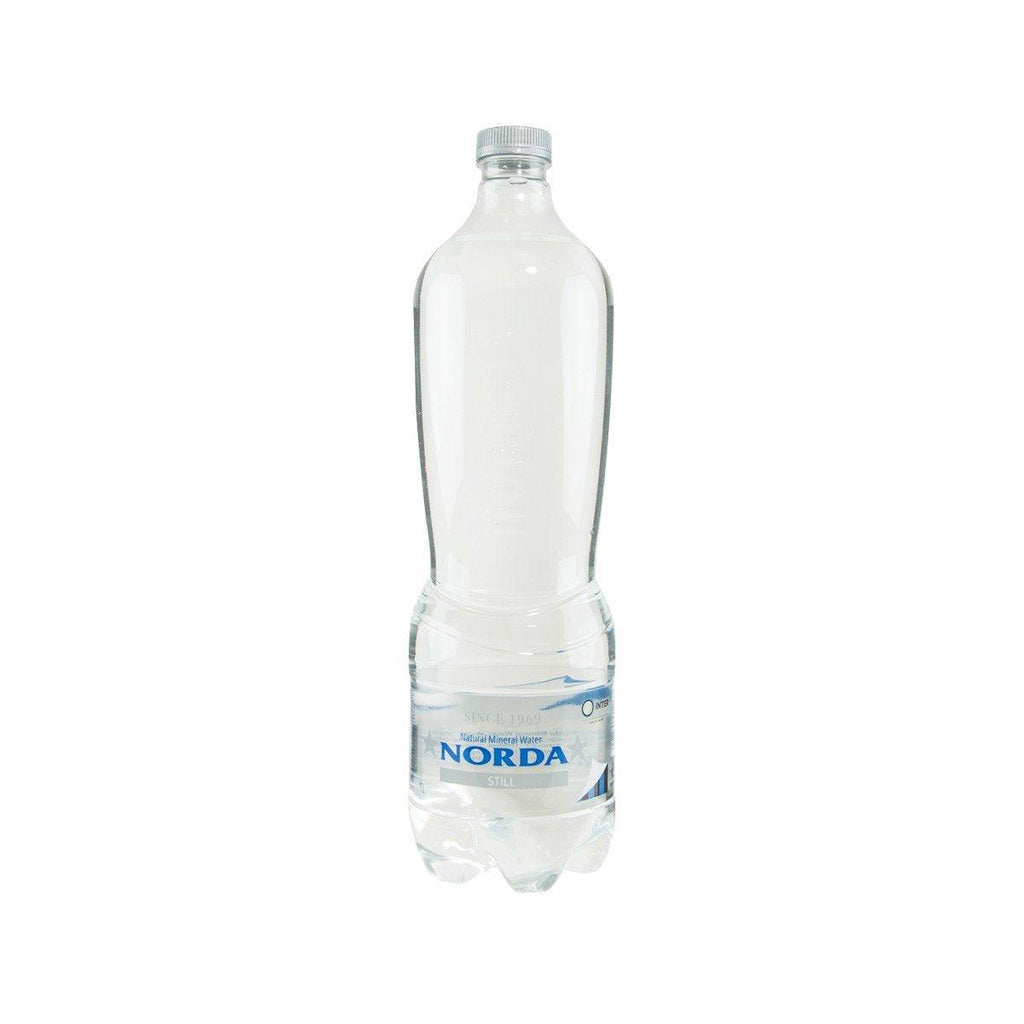 01NORDA Natural Mineral Water - Still (1L)
1. Enjoy 10% discount off purchases of 12 or more bottles in a single transaction.
2. This offer cannot be used in conjunction with discounts of super e-gold card or other promotional offers.
3. Member loyalty points shall be applied according to the membership programme.
This exceptionally light water is naturally gushing from the Mount Zuccone, at 1,421 meters in the Parma Apennines.
It has obtained the authorization from the Italian Ministry of Health for use in baby food.
pH value is 7.39, low sodium (2.9mg/L), low nitrate (3.0mg/L).
Official sponsor water for Serie A football team – Inter Milan.
Korean artist – Jessica Jung – is one of the shareholders and brand ambassador.
Keep refrigerated after opening
*Photo for reference only.