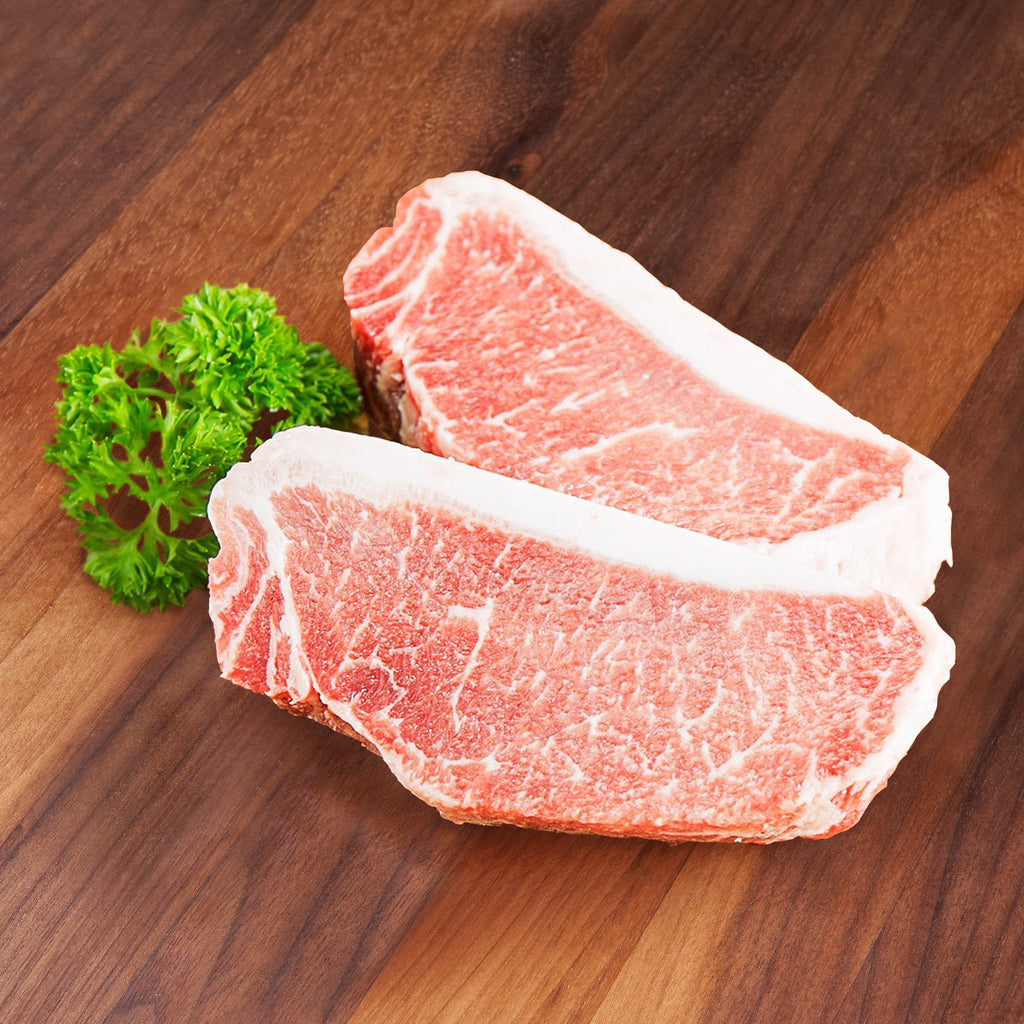 CITYSUPER Spanish Iberico Pork Loin Boneless (Acorn Fed - Bellota) [Previously Frozen] (200g)
The supreme Iberico Bellota pork, its plump and delicate texture, not to mention its unique hazelnut flavour.
Iberico Bellota is best matched with light seasonings such as sea salt and herbs.
Keep refrigerated
*Photo for reference only.