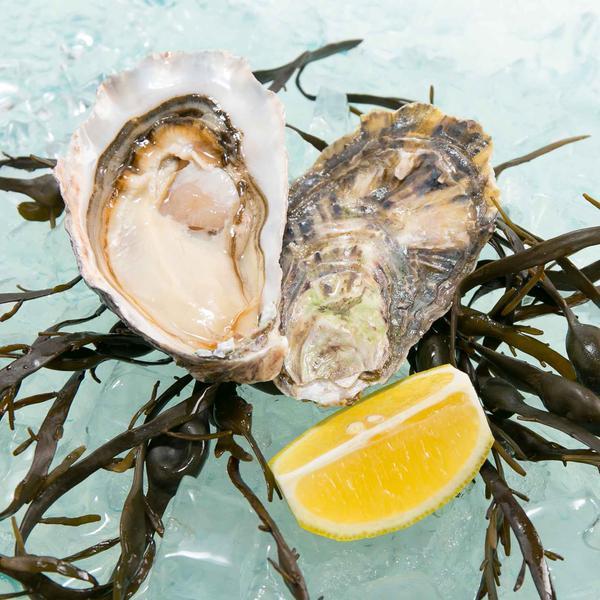 Namibian Pacific Oyster (1pack)
Store Pickup Available Only
Selected Store Pickup
Namibia's coast is home to oyster farms that produce some of the world's best oysters. The underwater current comes from Antarctica, which keeps offshore waters nutrient.
The Namibian oyster is best for pairing with house wine or use for baking. The best season starts from June to November.
Keep refrigerated
*Photo for reference only.