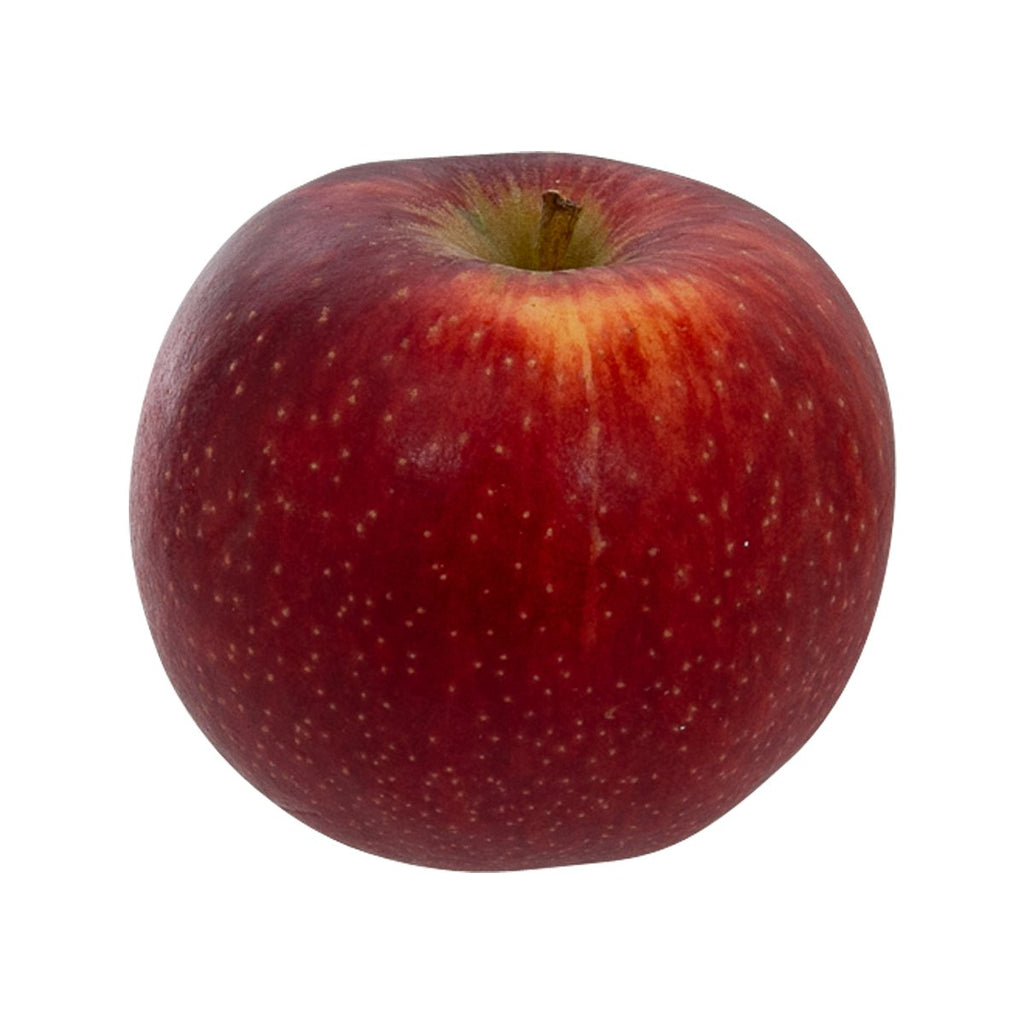 Italian Annurca Apple (250g)
We have run out of stock for this item.
Known as the "Queen of Apples".
Historically old cultivar of domesticated apple native to Southern Italy.
Depicted in the Pompeii Art 2000 years ago.The symbol of Campania, and a very important fruit in the Neapolitan cuisine, enjoy Protected Geographical Indication status within the European Union under the label "PGI Melannurca"
Origin:Italy
Flavour: Firm and white flesh, crispy, Rich apple fragrance
Sweetness: well-balanced sweetness and sourness
Appearance: dark red, flat and donut-like
Store in cool dry place
*Photo for reference only.