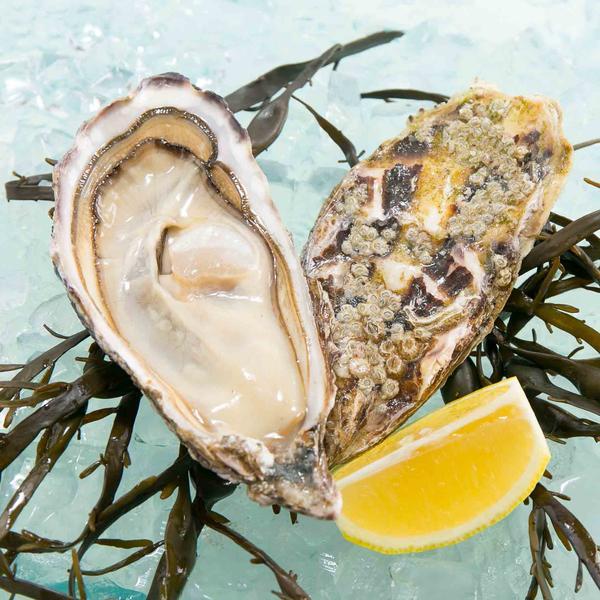 French Gillardeau Oyster Nr.0 (1pack)
Store Pickup Available Only
Selected Store Pickup
Gillardeau Speciale oysters, the internationally renowned French oyster brand.
Gillardeau is not a place, but rather the surname of a French family, which is famous for cultivating oysters.
Gillardeau oysters are plump and soft, with even a hazel aftertaste, that they are ranked among France's top three premium oysters.
Keep refrigerated
*Photo for reference only.