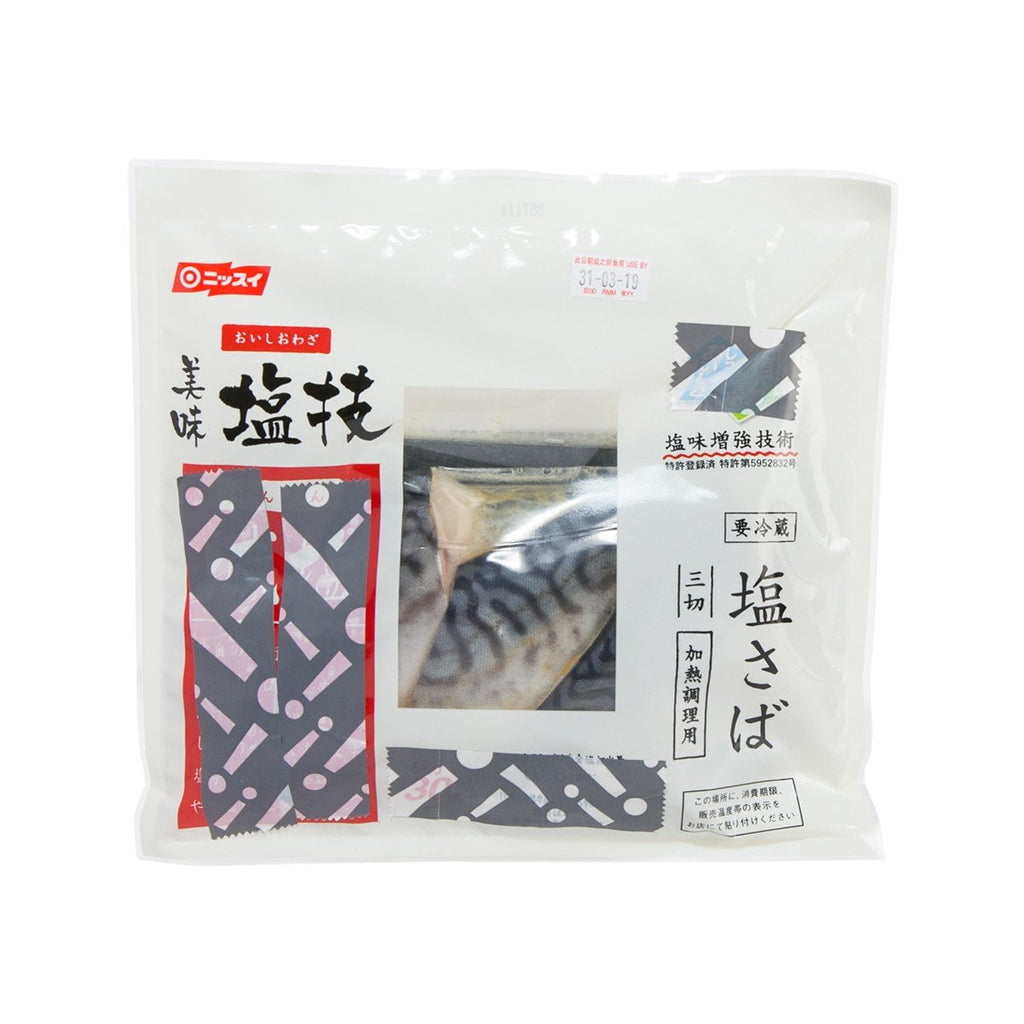 NISSUI Salted Mackerel (3pcs)
We have run out of stock for this item.
Mackerel, Japanese called it Saba. It has a rich, pronounced flavor. Its high oil content makes mackerel an excellent candidate for grilling, baking or barbecuing.
You can pronounced flavor of mackerel by serving it with lime juice, gooseberry or cranberry sauce.
Keep refrigerated
*Photo for reference only.