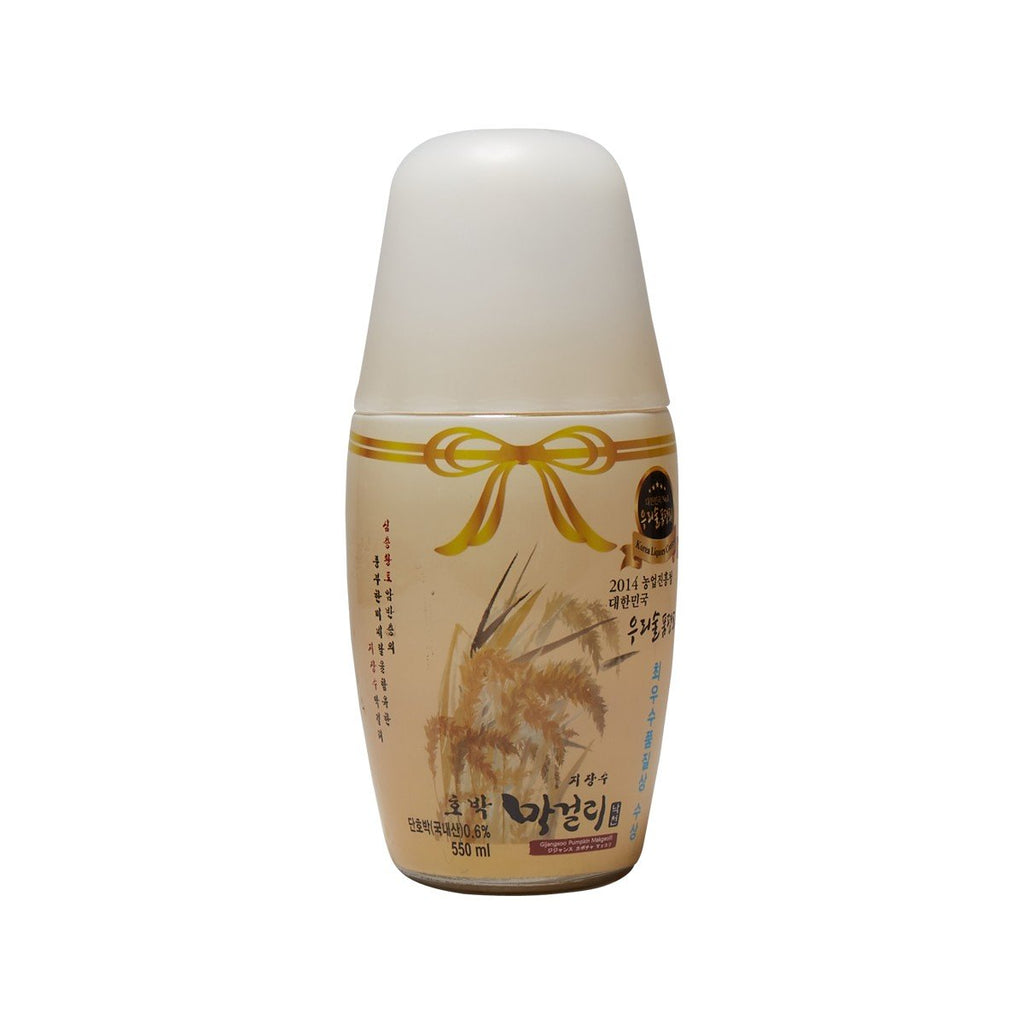 NAKCHEON Gijangsoo Pumpkin Makgeolli (Alc 6%) (550mL)
We have run out of stock for this item.
NAKCHEON is the first brewer of Makgeolli using Gijangsoo in Korea.
'Gijangsoo Pumpkin Makgeolli' and 'Cameo Makgeolli' are made of Gijangsoo, which is red clay sinking water.
Pumpkin Makgeolli is featured by its yellow color, with gentle and sweet taste. Cameo Makgeolli is made of 100% homegrown rice and suitable for customers who want smooth and gentle taste.
*Under the law of Hong Kong, intoxicating liquor must not be sold or supplied to a minor in the course of business.
*根據香港法律,不得在業務過程中,向未成年人售賣或供應令人醺醉的酒類。
Store in cool dry place
*Photo for reference only.