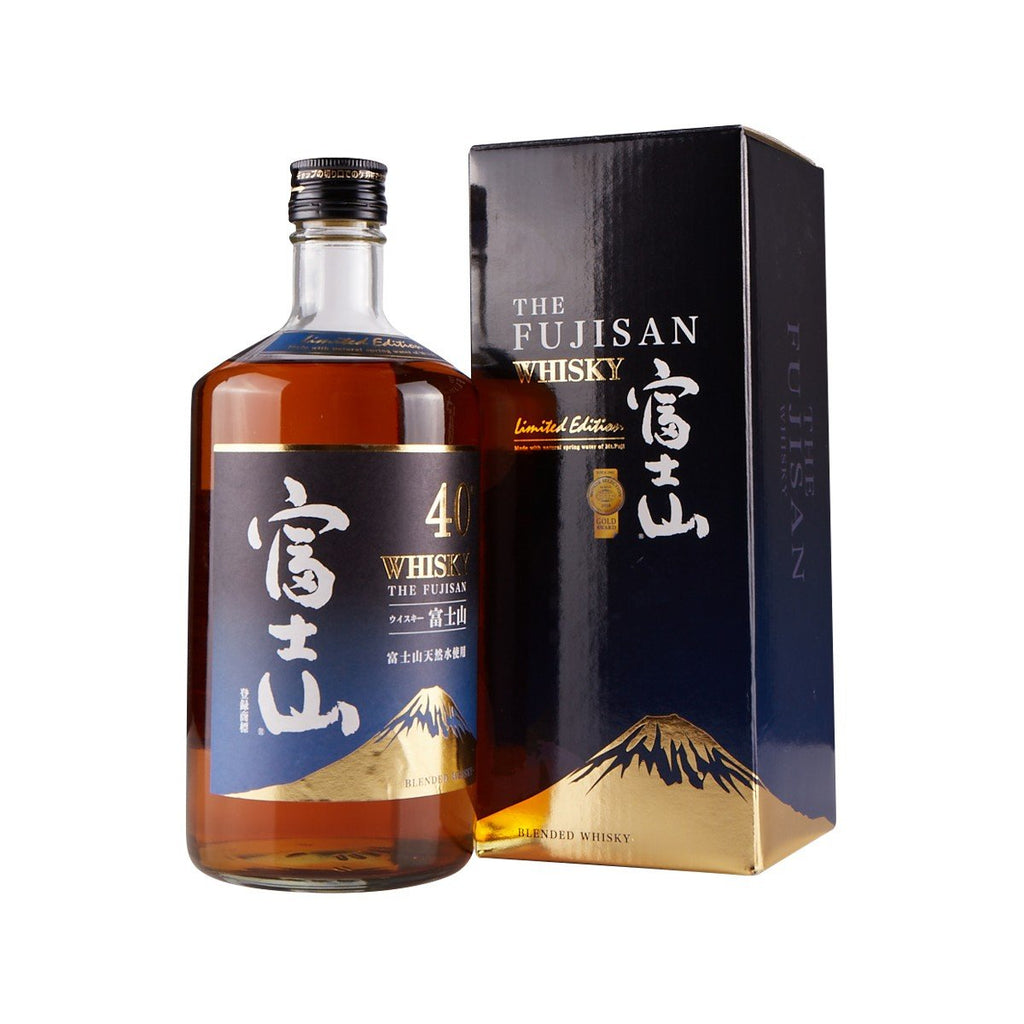 MILLEX JAPAN Pure Malt Whisky Premiun Edition NV (750mL)
We have run out of stock for this item.
It is a pure malt whisky with a round mouth texture, notes of honey and caramel with rich flavours and complexity.
Country: Japan
*Under the law of Hong Kong, intoxicating liquor must not be sold or supplied to a minor in the course of business.
*根據香港法律,不得在業務過程中,向未成年人售賣或供應令人醺醉的酒類。
*Photo for reference only.