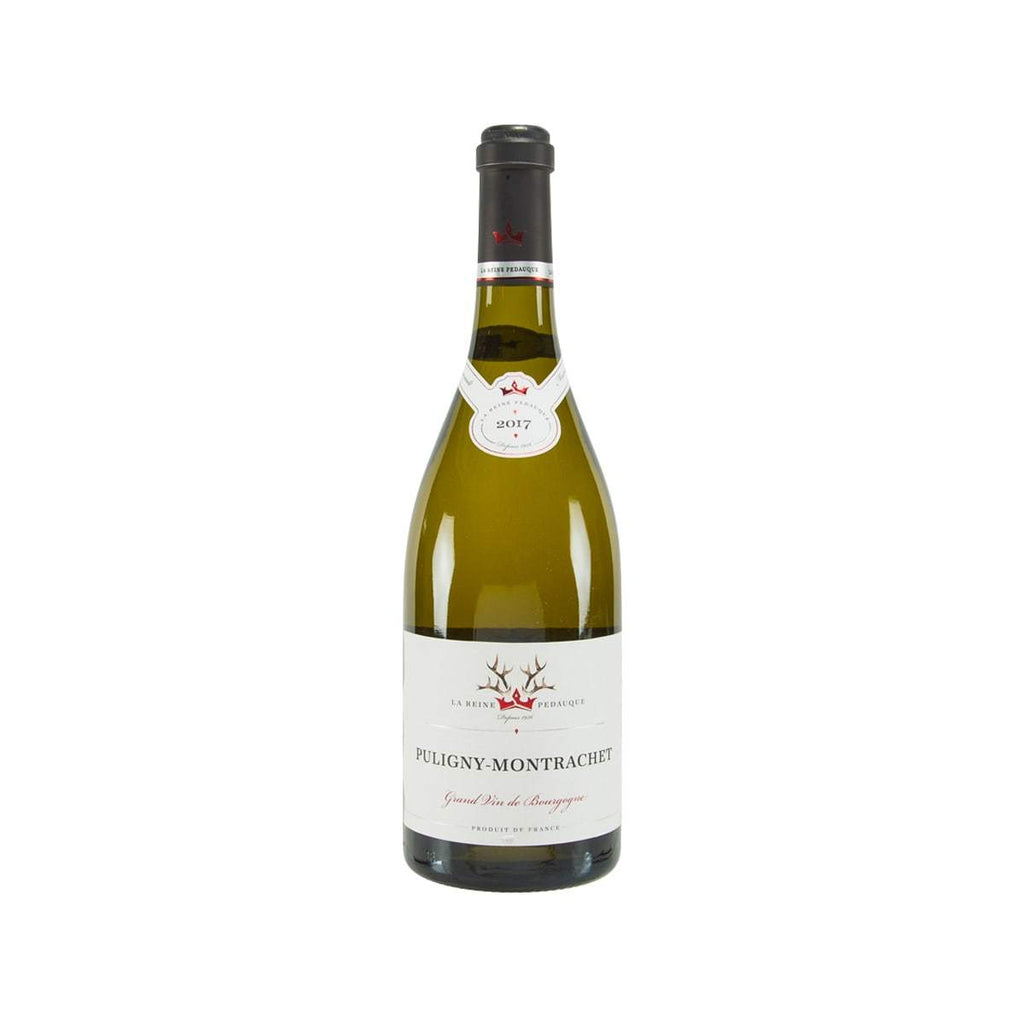 MAISON LA REINE PEDAUQUE Puligny Montrachet 18 (750mL)
We have run out of stock for this item.
Elegant nose of elderflower, green apple, butter and toast. Rounded palate with hint of mineral and well-balanced by the acidity. Lively finish!
Country: France
Region: Burgundy
*Under the law of Hong Kong, intoxicating liquor must not be sold or supplied to a minor in the course of business.
*根據香港法律,不得在業務過程中,向未成年人售賣或供應令人醺醉的酒類。
*Photo for reference only.