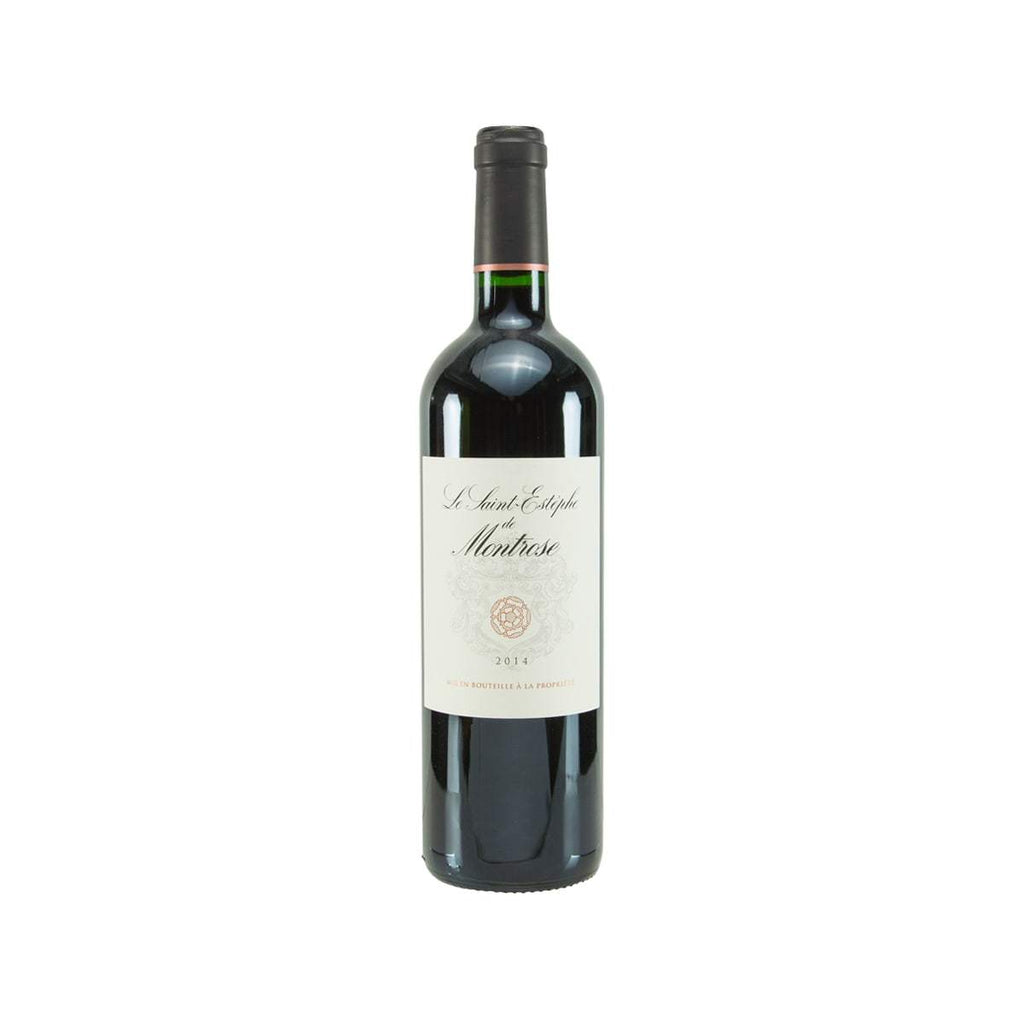 LE SAINT ESTEPHE DE MONTROSE Saint Estephe 14 (750mL)
We have run out of stock for this item.
The third wine of Château Montrose. Lively red berry and blackcurrant aromas with touch of tobacco and liquorice. Smooth mouth feeling with fresh fruit flavours. Enjoyable!
Country: France
Region: Bordeaux
*Under the law of Hong Kong, intoxicating liquor must not be sold or supplied to a minor in the course of business.
*根據香港法律,不得在業務過程中,向未成年人售賣或供應令人醺醉的酒類。
*Photo for reference only.