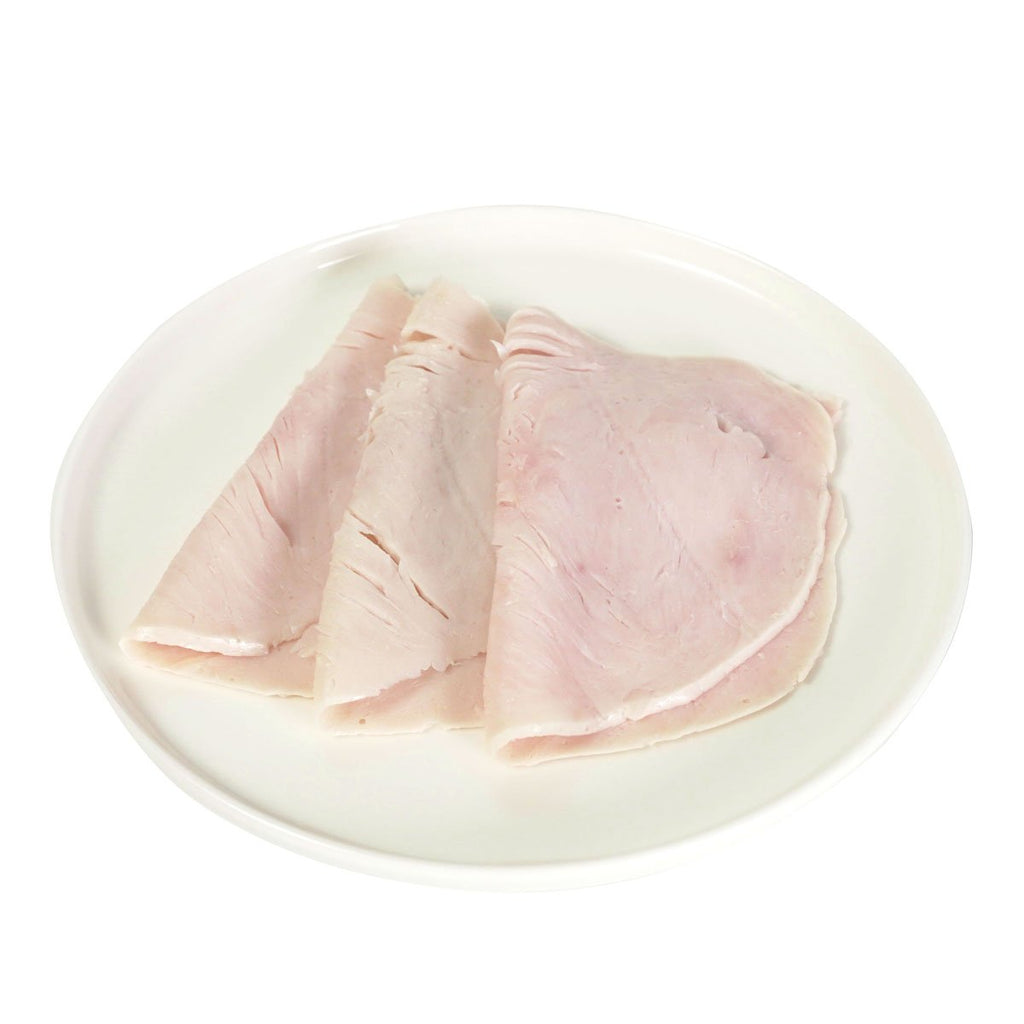 JENNIE-O Oven Roasted Turkey Breast (100g)
We have run out of stock for this item.
The brand believes that eating well doesn't have to come at the cost of flavour, provides great tasting food that fits with the world. This Oven Roasted Turkey Breast is juicy and delicious, ideal for sandwiches, salads, or even for weeknight dinners.
Keep refrigerated
*Photo for reference only.