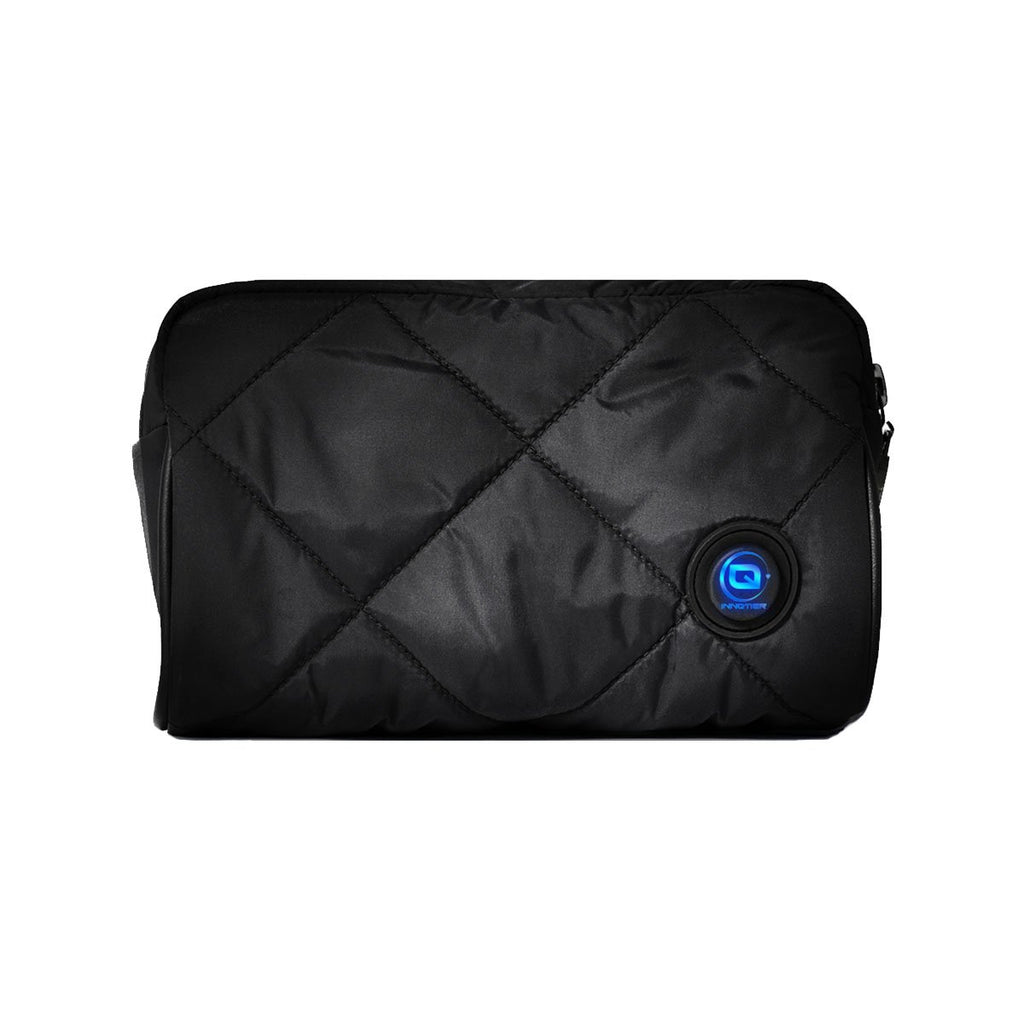 INNOTIER InnoCapsule UVC Disinfection Pouch
We have run out of stock for this item.
Product Introduction 
InnoCapsule is part of the InnoTier's IN-Travel series. 
Our UVC disinfection pouch, InnoCapsule, is the perfect companion piece for the sustainably conscious and smart living traveller. This stylish and functional UVC disinfection pouch removes up to 99.9% of common germs and bacteria on the surfaces of your personal items in just 3 minutes. 
Features 
Constructed with 6 certified UVC LED placed at the front and back of a reflective interior design, maximize the sterilizing effect of the item(s) inside

 

One-button disinfection – convenient, easy to operate and user-friendly. 

 

User friendly with 4 steps to operate – Zip me, Magnet me, Connect me & Press me

Consists of a Magnetic Safety Lock that prevents any possible exposure to UV radiation

 

All certified by International reputable testing labs SGS &STC

Suitable for sterilizing the surface of items such as smartphones (switched off), gloves, face masks, glasses, keys, pens, and non-plastic eating utensils, etc.

 

Portable and convenience to carry around. Detachable shoulder strip or waist strip
Color: Black 
Size: 19cm x 13cm x 7cm
*Photo for reference only.