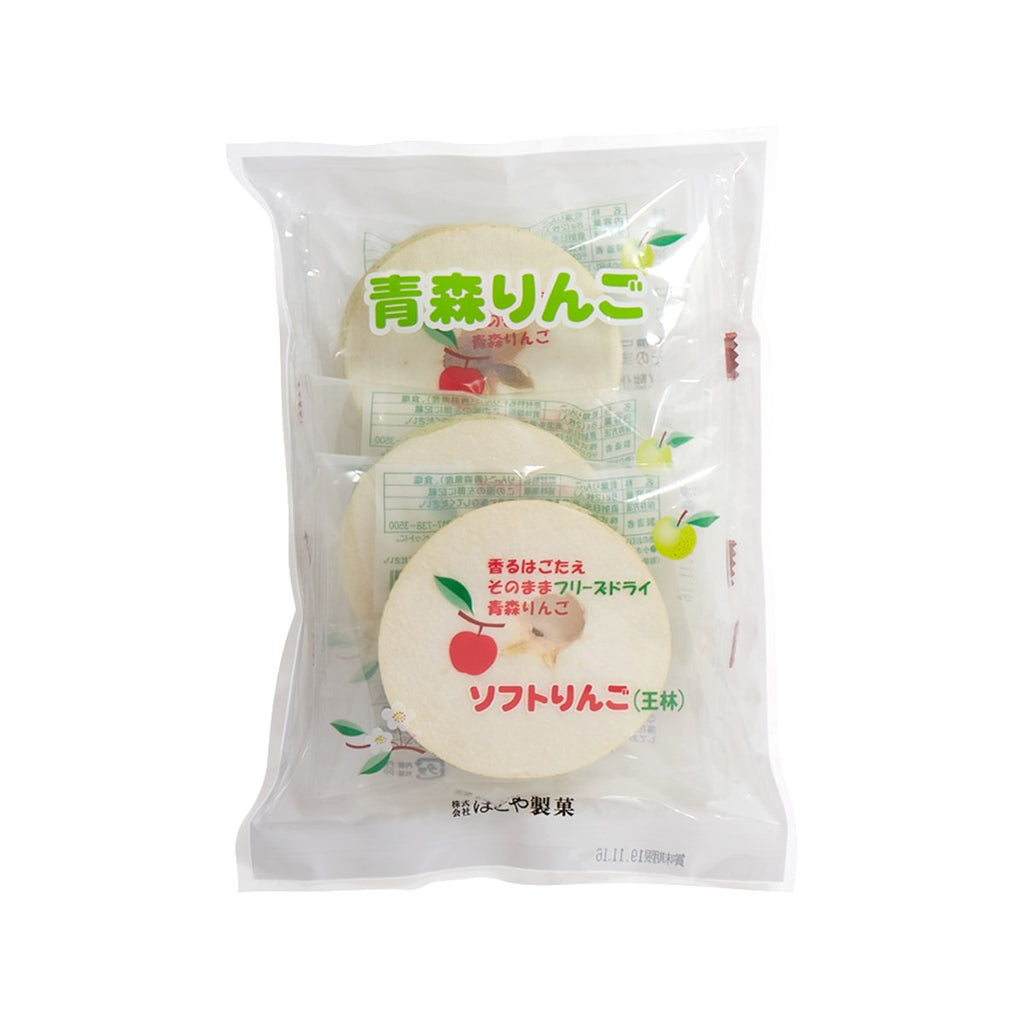 HATOYASEIKA Soft Apple Snack - Ohrin Apple (24g)
We have run out of stock for this item.
Cut the fresh apple into 1cm thick and freeze it directly, it keeps the taste of Ohrin apple. The soft apple snacks do not contain any additives and it is suitable for children.
Store in cool dry place
*Photo for reference only.