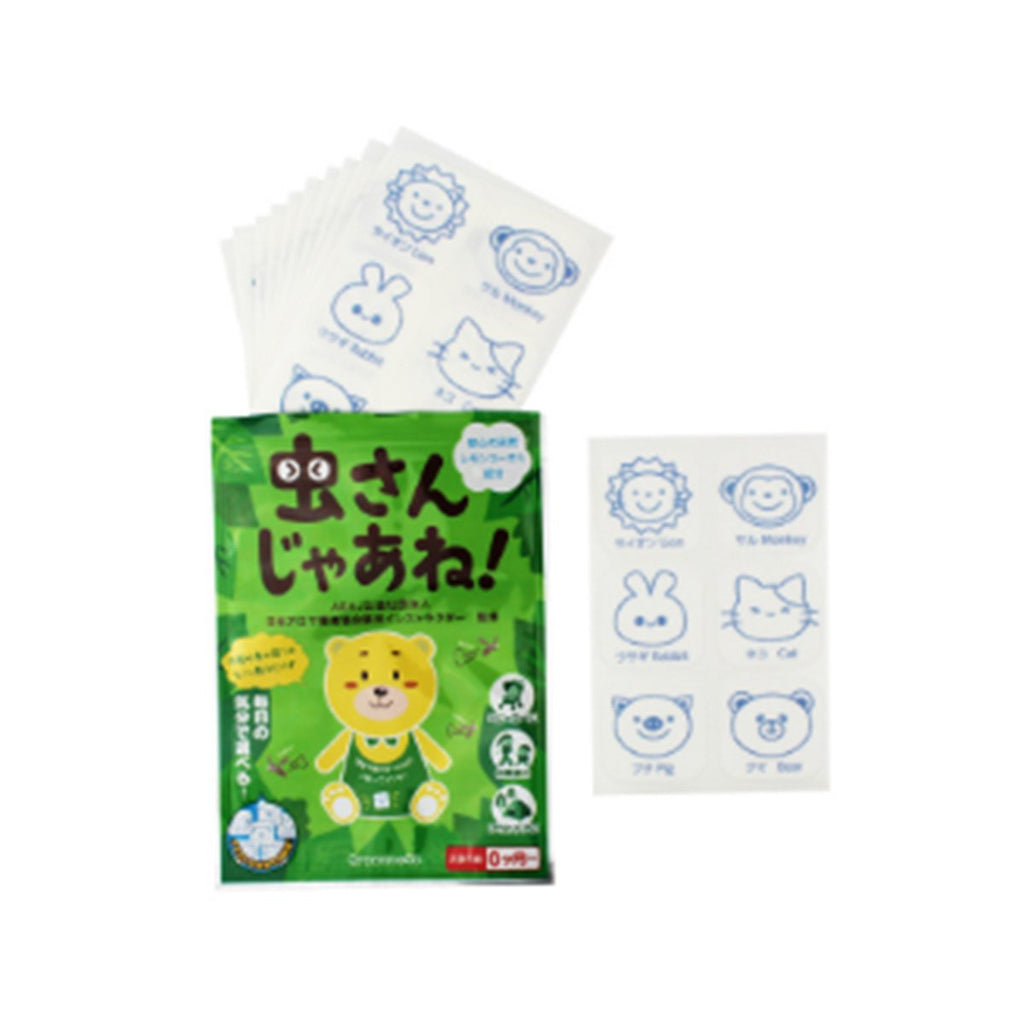 GREENNOSE Mosquito Repellent Patches (66pcs)
We have run out of stock for this item.
Greennose誕生於日本。創始人有感於自然界生生不息的原動力,花草的神奇功效和動物的繁衍生息。希望能夠借助自然的力量為寶寶和媽媽提供更加天然,溫和,有效的產品。 
The Greennose mosquito repellent patch is extracted from natural plants and with no harmful ingredients. It can repel mosquitoes continuously for 6 hours. It can be used indoors and outdoors. Simply sticking it on the clothing to provide protection.
Store in cool dry place
*Photo for reference only.