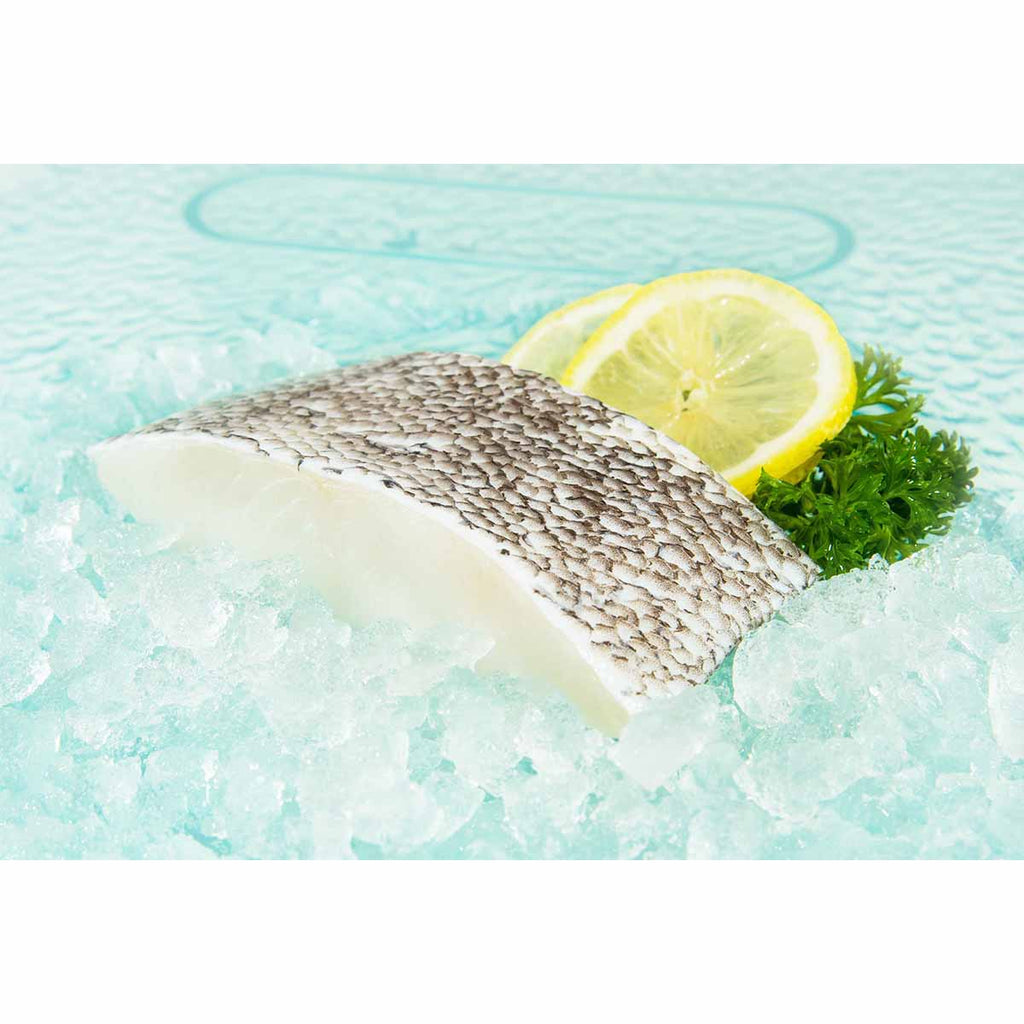 GLACIER 51 Australian Patagonian Toothfish Fish Slice [Previously Frozen] (300g)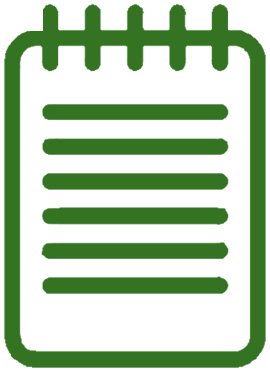 The Glacier 51 Patagonian Toothfish are caught from the Glacier area near  the Heard Island, Australian Antarctic territory.
White flesh with rich flavour.
Certified as "Sustainable seafood".
Ideal for roasting, grilling, steaming and pan frying.
Keep refrigerated
*Photo for reference only.