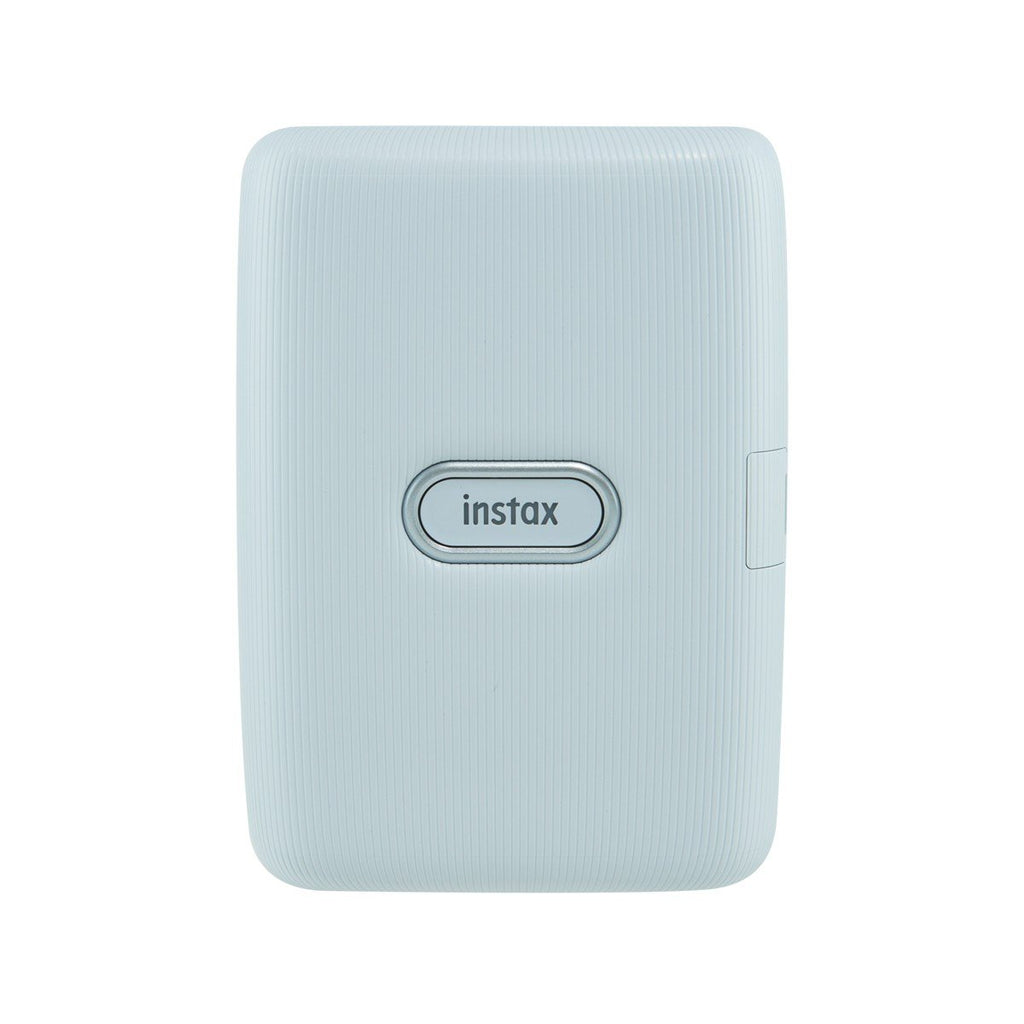 FUJIFILM Fujifilm Instax Printer Mini Link White
3-Days Delivery Lead Time
3-Days Pickup Lead Time
We have run out of stock for this item.
1. Print photos easily using the Instax Mini link app (free app download required)
2. Bluetooth capability
3. Add fun filters and frames to your photos
4. Print photos from your videos
5. Quick printing speed of about 12 seconds (approximately 90 second development time after printing)
*Photo for reference only.