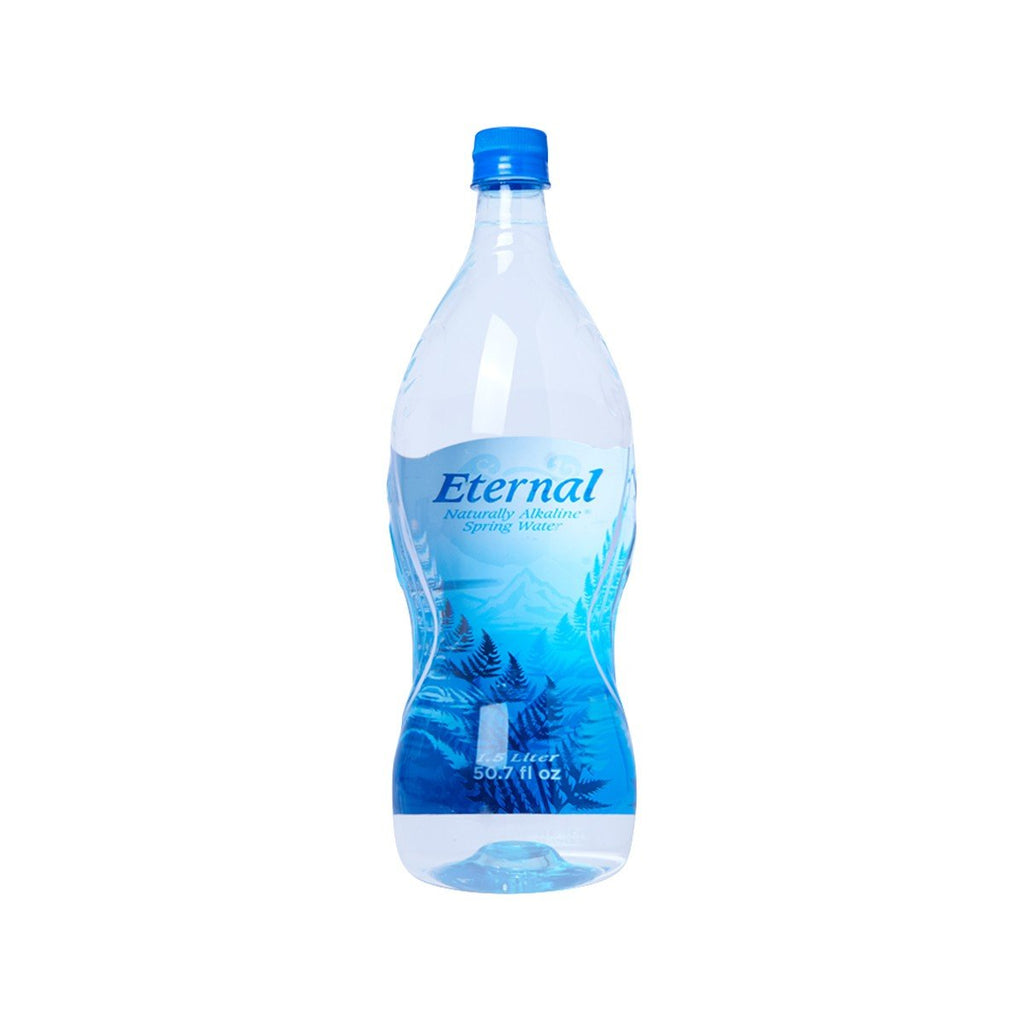 ETERNAL Naturally Alkaline® Spring Water (1.5L)
1. Enjoy 20% discount off purchases of 12 or more bottles in a single transaction.
2. This offer cannot be used in conjunction with discounts of super e-gold card or other promotional offers.
3. Member loyalty points shall be applied according to the membership programme.
Store in cool dry place
*Photo for reference only.