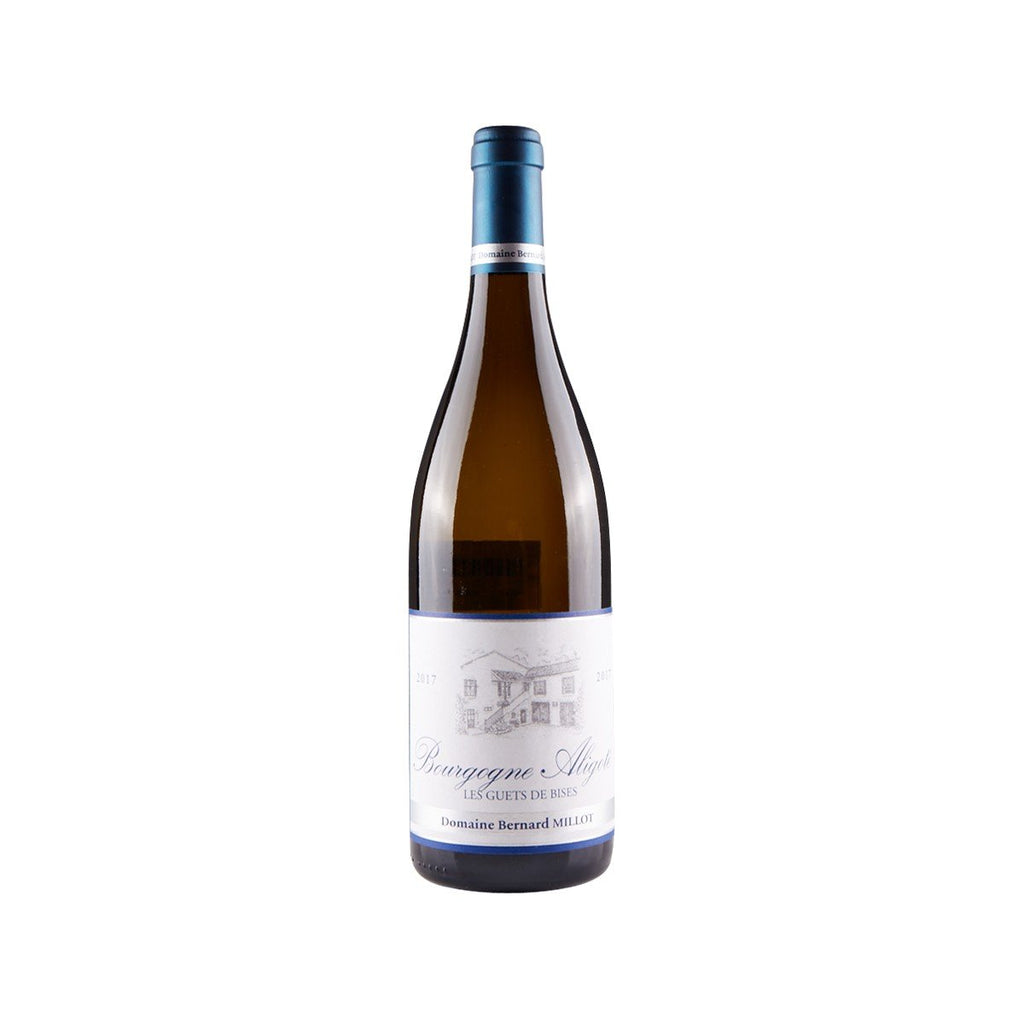 DOMAINE BERNARD MILLOT Bourgogne Aligote 2017 (750mL)
We have run out of stock for this item.
Domaine Bernard Millot is a family-owned estate situated in Meursault and it's now managed by Emilien Millot, the fourth generation of the Millot family. In order to reserve the typicality of each terroir, he limits the use of new oak and no yeast is added during vinification. All their vineyards are planted with sustainable and organic methods.
Fresh aromas of lime, pear and white pepper. Crisp acidity and full of citrus, spice and mineral flavours. 
Country: France
Region: Burgundy
*Under the law of Hong Kong, intoxicating liquor must not be sold or supplied to a minor in the course of business.
*根據香港法律,不得在業務過程中,向未成年人售賣或供應令人醺醉的酒類。
*Photo for reference only.