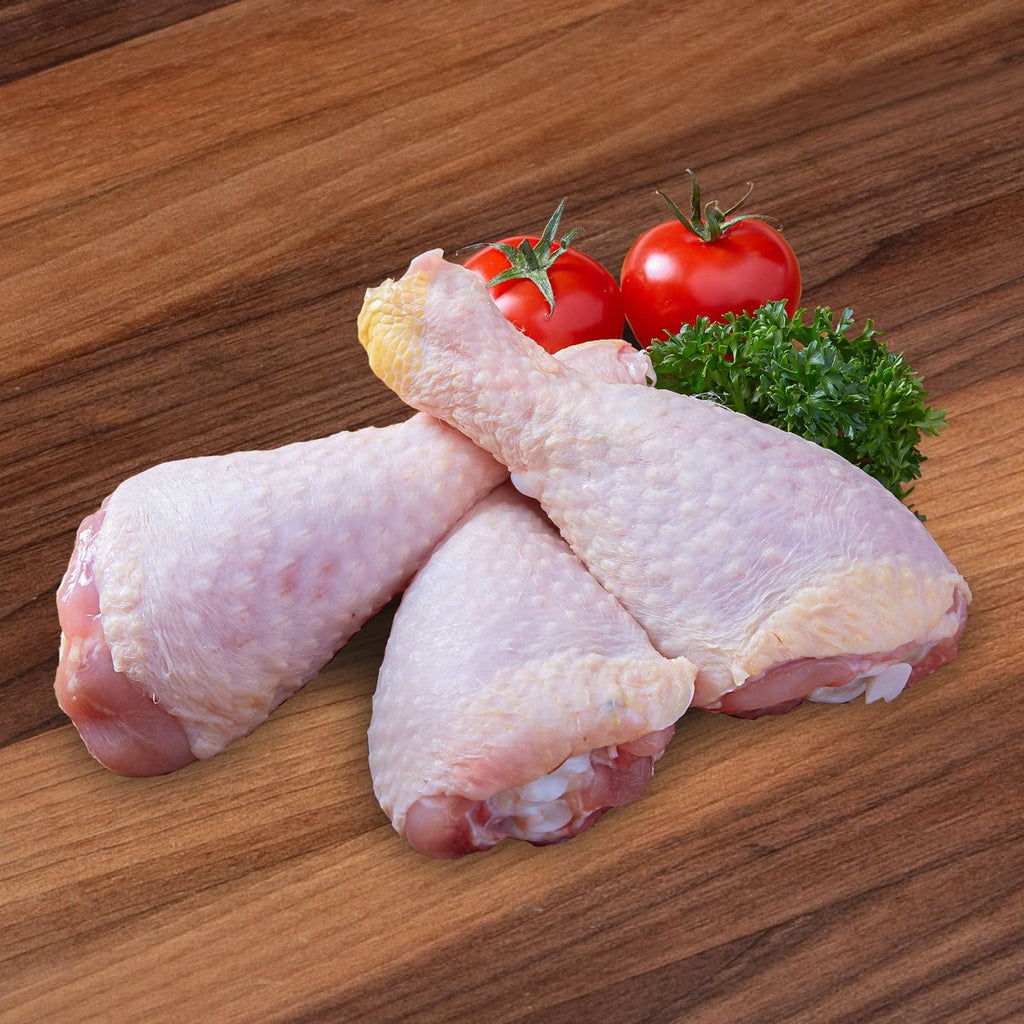 DAYLESFORD ORGANIC UK Chilled Organic Chicken Drumstick Bone In (350g)
35 years ago, Daylesford turned their family's farmland to a sustainable and organic farm, which dedicates to grow and produce organic food.
Their animals are raised free range on organic pastures and fed with 100% organic and GM-free forage-based diet.
The animals are raised with the highest animal's welfare standards and matured naturally (chemicals, hormones and artificial growth promoters are prohibited).
All Daylesford products have full organic certification from the Soil Association.
Keep refrigerated
*Photo for reference only.