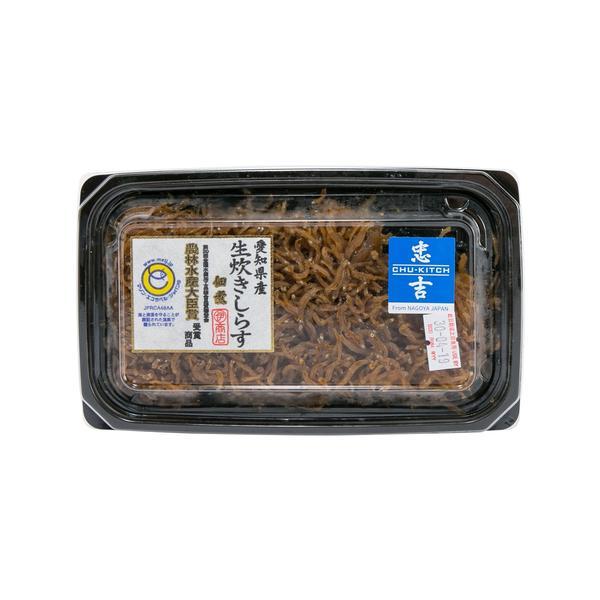 CHU-KITCH Tsukudani Seasoned Whitebait (80g)
MARUCHU SHOTEN was founded in 1867 in Aichi prefecture which is one of the famous areas for fresh and delicious whitebait. 
Since their factory is located in front of landing port, they can process the fresh whitebait at the factory within few hours after landing, so that the freshness of whitebait can be kept.
Natural whitebait, no added food additives.
Keep refrigerated
*Photo for reference only.