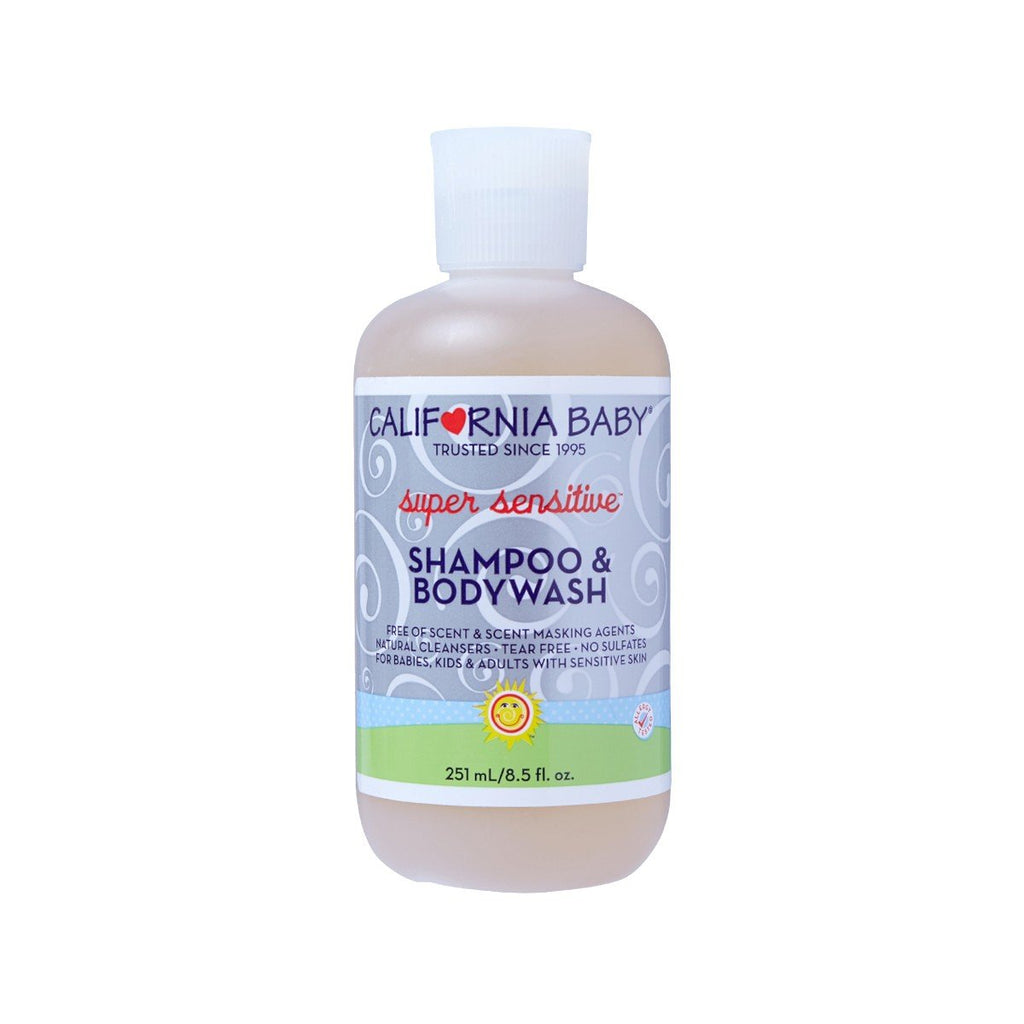 CALIFORNIABABY Super Sensitive Shampoo / Body Wash (251mL)
We have run out of stock for this item.
This unscented shampoo and body wash formula is suitable for baby with sensitive skin and chemical sensitivities. A safe and skin-friendly is a perfect option for baby's first bath.
-Certified organic sustainably harvested soap bark and calendula
-plant-b
*Photo for reference only.