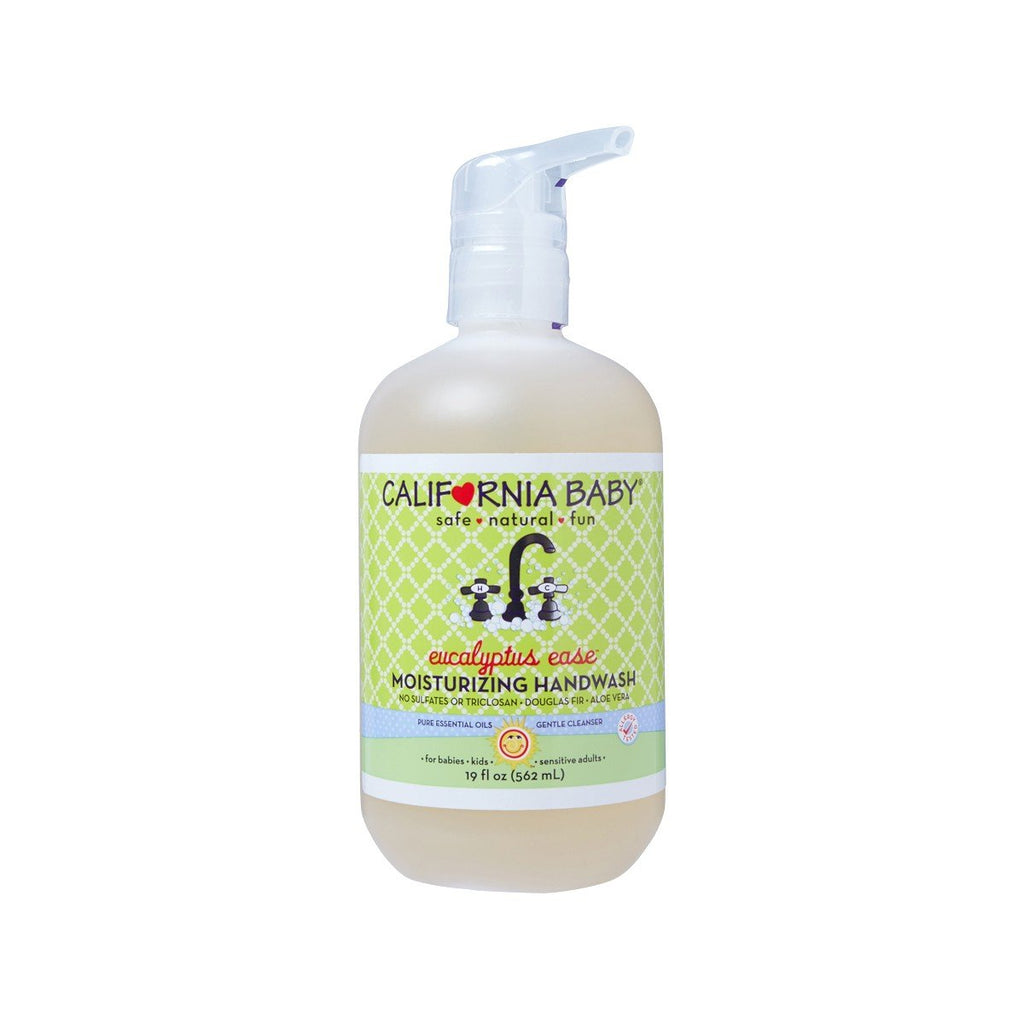 CALIFORNIABABY Moisturizing Handwash - Eucalyptus Ease (562mL)
We have run out of stock for this item.
This eucalyptus handwash is made with plant-based ingredients, perfect for dry and sensitive skin. The active ingredients include calendula extract, aloe vera and coconut oil. This formula helps to soothe sensitive skin and leave hands clean, soft and hea
*Photo for reference only.