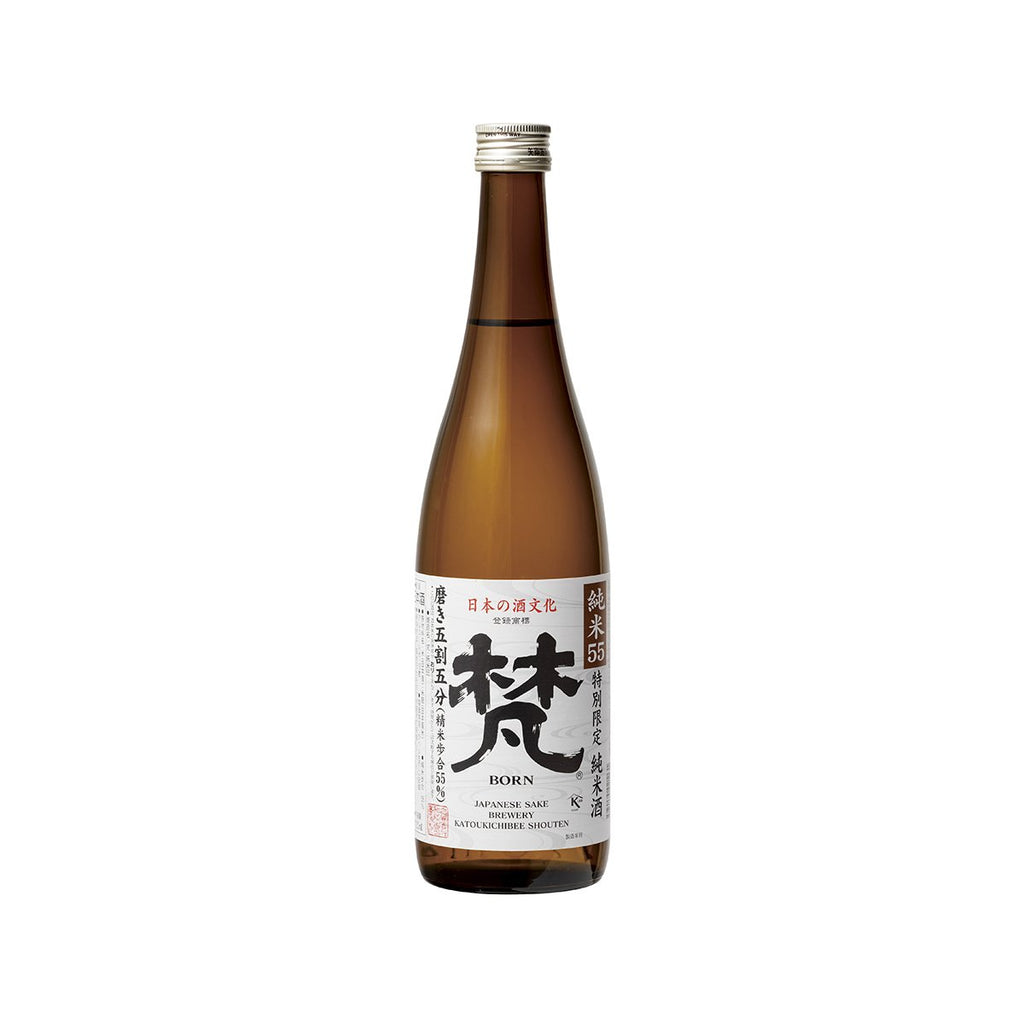 We have run out of stock for this item.
Tasting note:
The acidity and flavour of the sake will change as temperature of the wine changes - complex and solid when chilled, sweet and round with a tone of rice when warmed.
Food Pairing:
Meat, grilled fish, hotpot.
Sake Rice: YMD / GHM
Polishing Ratio: 50% / 55%
Sake Meter: +3
Acidity: 1.6
Alc %: 15%
*Under the law of Hong Kong, intoxicating liquor must not be sold or supplied to a minor in the course of business.
*根據香港法律,不得在業務過程中,向未成年人售賣或供應令人醺醉的酒類。
Store in cool dry place
*Photo for reference only.