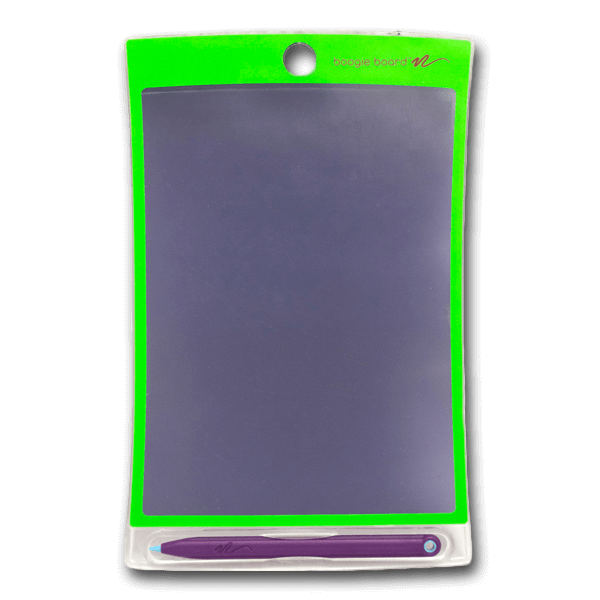 BOOGIE BOARD Boogie Board Magic Sketch
We have run out of stock for this item.
See through screen makes it great for tracing.
The case and LCD are made from durable plastic materials that making it perfect for long car rides or at restaurants.
Liquid crystal screen that writes just like pen or paper and erases with the touch of a button.
*Photo for reference only.