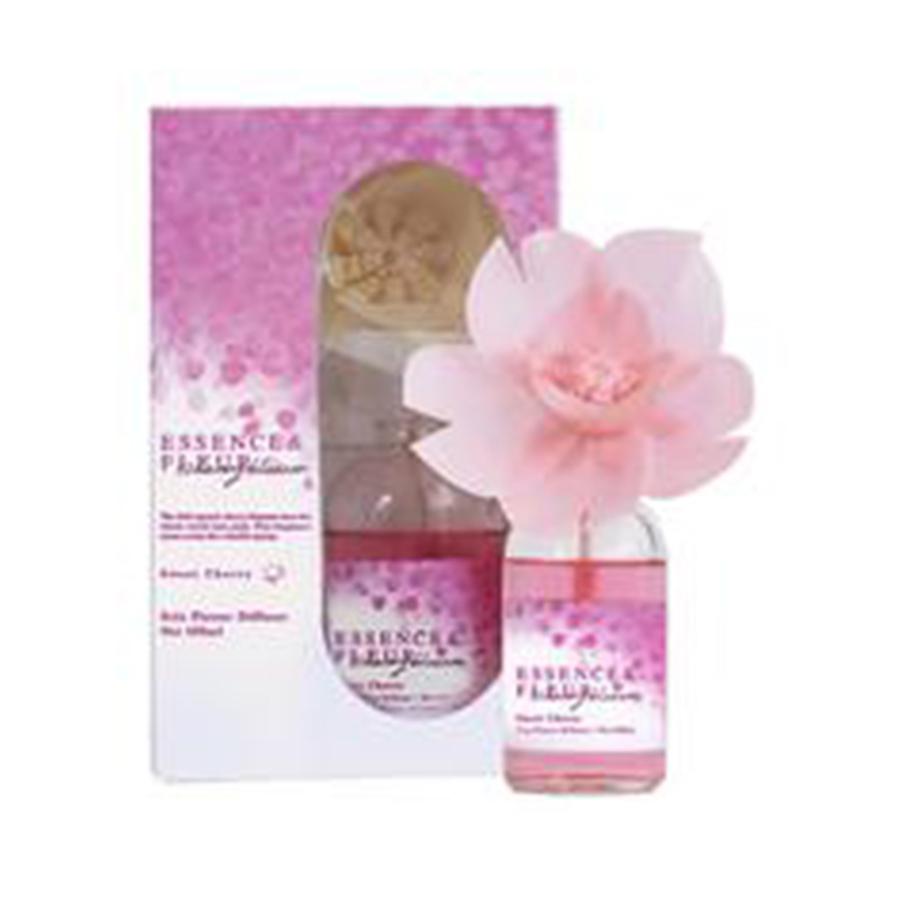 ARTLAB Sola Flower Diffuser Sweet Cherry 100mL
We have run out of stock for this item.
You can smell scent , When the Sola Flower absorbed fragrance oil

The fragrance can be keep in the flower continuously, even the fragrance oil has been absorbed completely

Duration time approx. 1 month
*Photo for reference only.