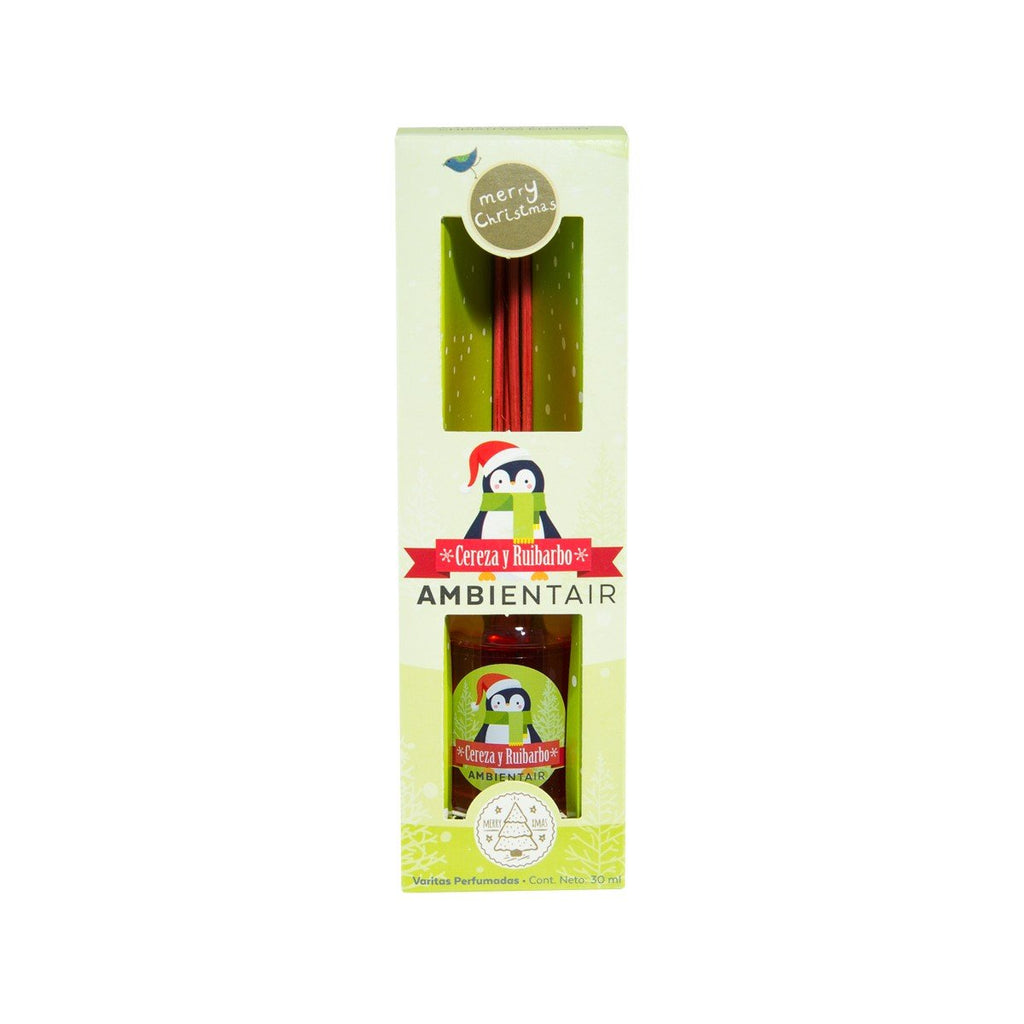 AMBIENTE AIR Diffuser 30mL Cherry And Rhubarb (Penguin) (30mL)
3-Days Delivery Lead Time
3-Days Pickup Lead Time
We have run out of stock for this item.
Ambient Air X'Mas X'Mas Diffuser from Spain
Celebrate Chritmas season with our fantastic fragrances and colourful packagings
They will turn your home into a cosy and festive environment.
Reed diffuser of 30 ml can be lasted approx. 3 weeks.
*Photo for reference only.