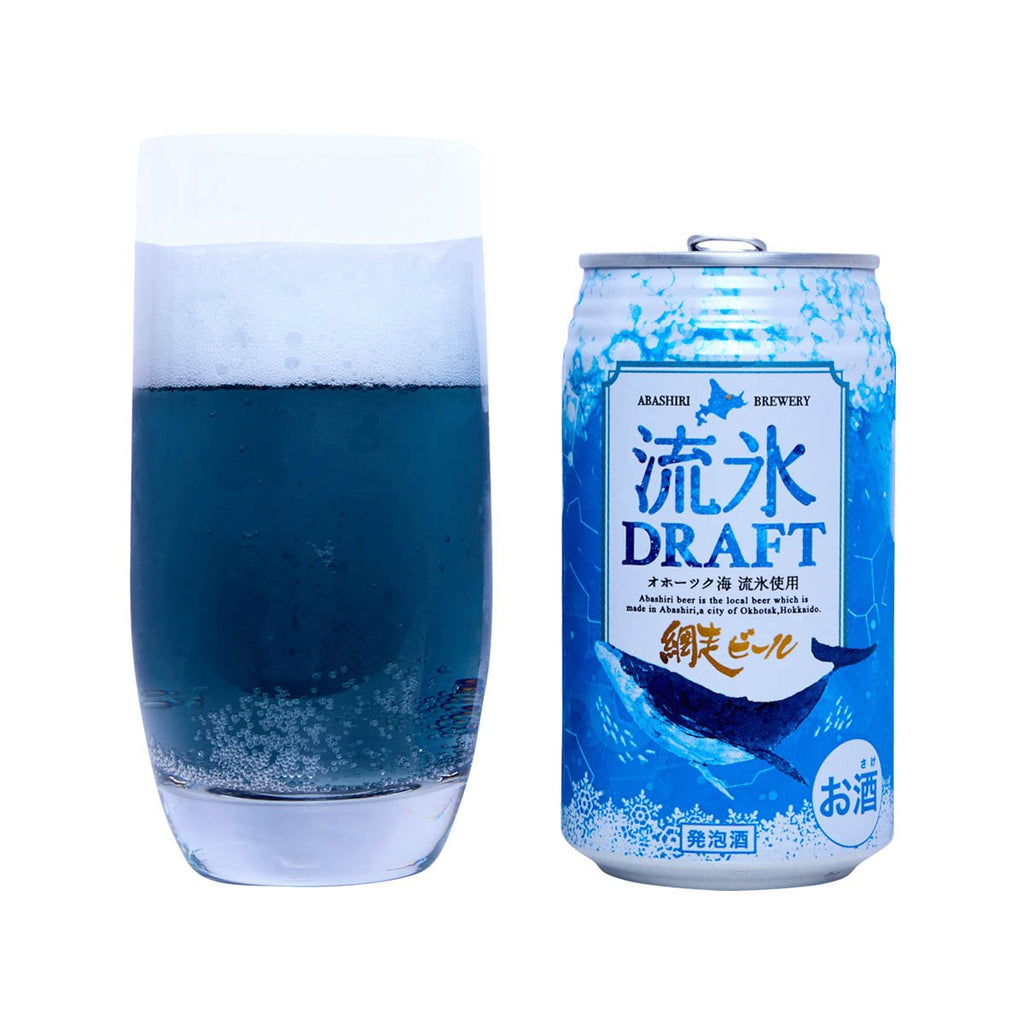 ABASHIRIBEER Okhotsk Blue Draft Drift Ice Beer (Alc 5%) (350mL)
This is the first step since the establishment of the Faculty of Bioindustry, Tokyo University of Agriculture, and the outsourcing of microbrewery development research and the commissioning of wheat beer research.
After that, the Ministry of Finance lowered the beer production standards in 1994, and Tokyo Agricultural University obtained Japan's first beer test production license.The local beer research group showed the direction of commercialization, and in 1998 Abashiri Beer Co., Ltd. ), And opened the Abashiri Beer Museum in 1999.
Drift ice from Sea of Okhotsk is used to brew this beer. The color of the beer is an image of the sky, sea and drift ice of Sea of Okhotsk. Less bitter but light, smooth and fruity taste.
*Under the law of Hong Kong, intoxicating liquor must not be sold or supplied to a minor in the course of business.
*根據香港法律,不得在業務過程中,向未成年人售賣或供應令人醺醉的酒類。
Store in cool dry place
*Photo for reference only.